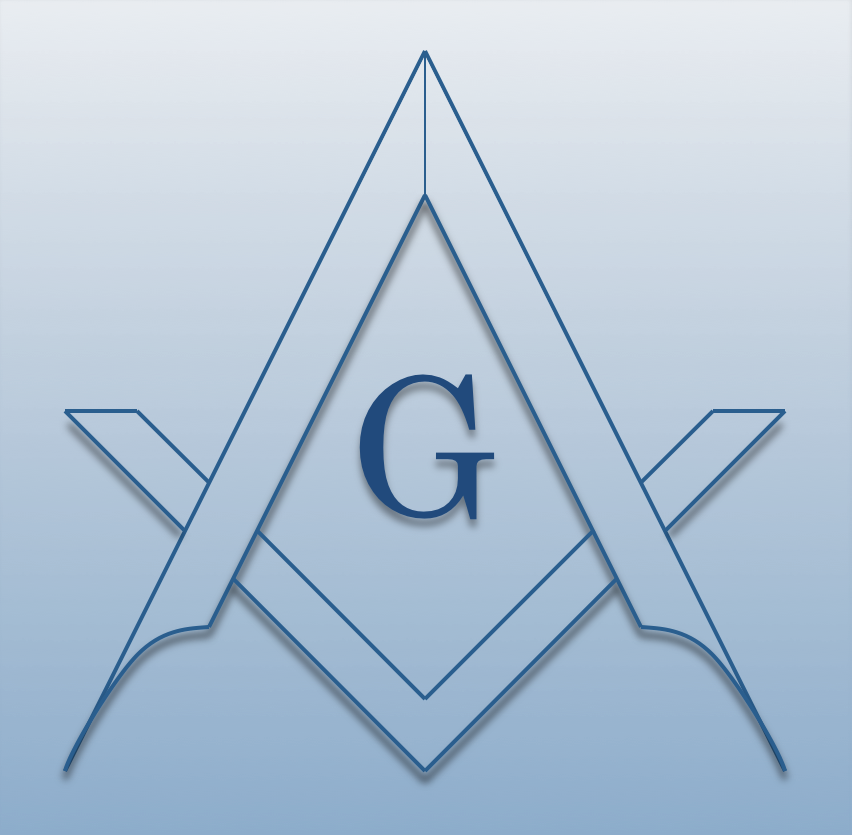 Bush Hill #732
Stated Meetings
2nd Tue Monthly@ 7:30 PM
Part of:
District 24
Along With:
Blackmer #127
Hanks #128
Balfour #188
Biscoe #437
Marietta #444
Asheboro #699
Liberty #714
Troy #718
Bush Hill #732
Calendar
There are no lodge events scheduled. Click 'more' to view other events.
We Make Good Men Better
Recent News
Bush Hill Installation
Open installation of officers for Bush Hill is 1/7/20 at 7 pm. Come early and bring the family as this is open to all. Help us make 2020 a great year for our lodge by coming out and showing your su...
More...
Officers
Master
Gregory W. Davis II
Senior Warden
Victor A. Gallimore
Junior Warden
Tim Ross
Treasurer
Brandon S. Collins
Secretary
Stephen L. Brumfield
Senior Deacon
Joshua C. Akines
Junior Deacon
Billy R. Foster
Steward
Harry A. Green, Thomas B. Scearce
Chaplain
Jerome B. Alwran
Tyler
Herbert A. Ross
more